還記得之前說過BSB 10/28要上TRL @ MTV吧~
下面分享幾張他們去參加節目的照片
Nick, Howie and AJ outside the MTV studios at Times Square in New York City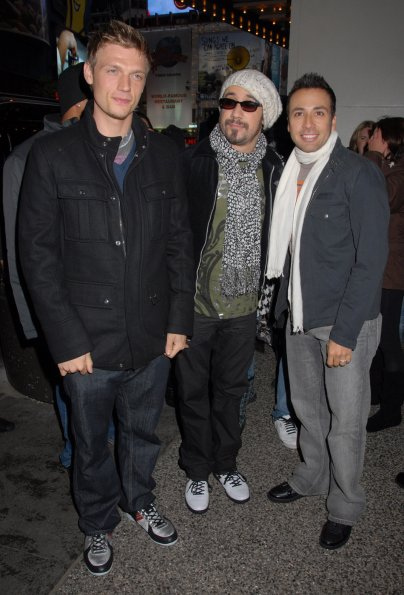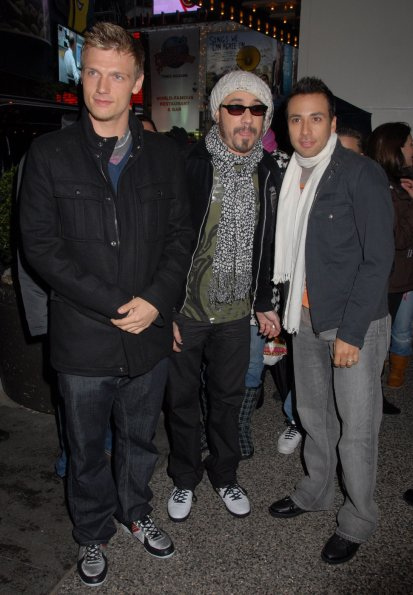 Be sure to watch TRL on MTV tomorrow 10/28 at 12:30pm PST / 3:30pm EST…
you might see something you like…TRL will have a top 10 countdown of boy band videos.
Pink and Samuel L. Jackson reminisce with us as we unveil the top 10 moments
that could have only happened here.
Plus, we count down the best boy band videos and play new ones
by Christina Aguilera and The Academy Is…
Source: BSB Myspace via Emilia at IB Forums
Source: BSBSquad
下面是Kevin&Kristin in Hollywood
Kevin Richardson of Backstreet Boys has a fun night out
ith his girl where they partied all night at Club Bardot in
Hollywood - October 27, 2008.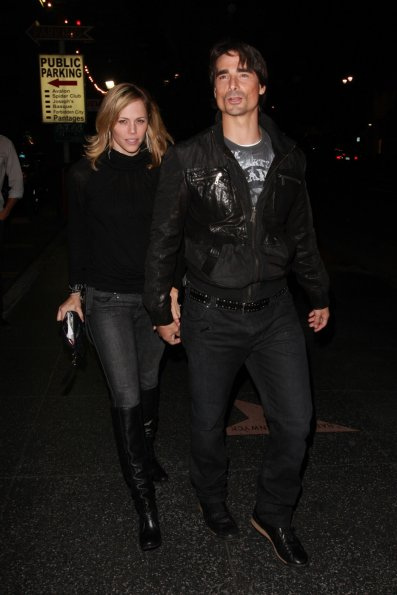 GALLERY LINKS:
Source: BSBSquad
Former boy-band heartthrobs the Backstreet Boys
headline The Pearl at the Palms on Nov. 22, Tickets are
$48, $58 and $78 and go on sale at noon Saturday at The
Pearl box office, 4321 W. Flamingo Road, and Ticketmaster
outlets.
Source: LVRJ